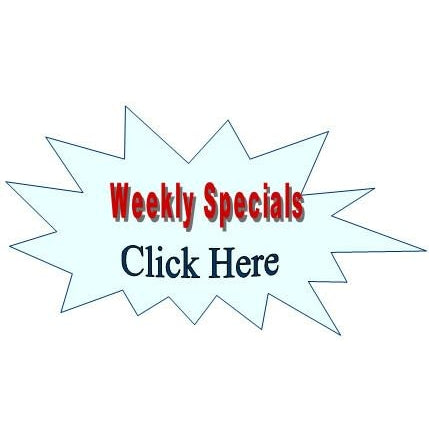 (Limited to stock on hand)
These are just a few of the items we have on special.  We try to price our items very competitively and pass on our savings when we make special purchases.  Due to the hundreds of items we carry and our limited time other great deals can be found throughout the web-site..
Thanks for shopping at Coolerguys!
Don't Forget to Check-out the GarageSale site for Closeouts and Returns!